Temporary leaders –
Interim Management
You don't want to lose any time in your personnel search? We fill transitional and efficient leadership positions with competence and added value. Nationally and internationally.
Due to classic vacancy bridging and new projects, there is always a short-term need for qualified leaders. In addition, there may be restructing in the company, whether due to growth, a takeover or scare production and personnel resources. This is always when temporary managers, Interim Managers, are considered.
Particularly in special and challenging times, it is important for a company to find a suitable force that is available promptly and provides goal-oriented support with the necessary know-how.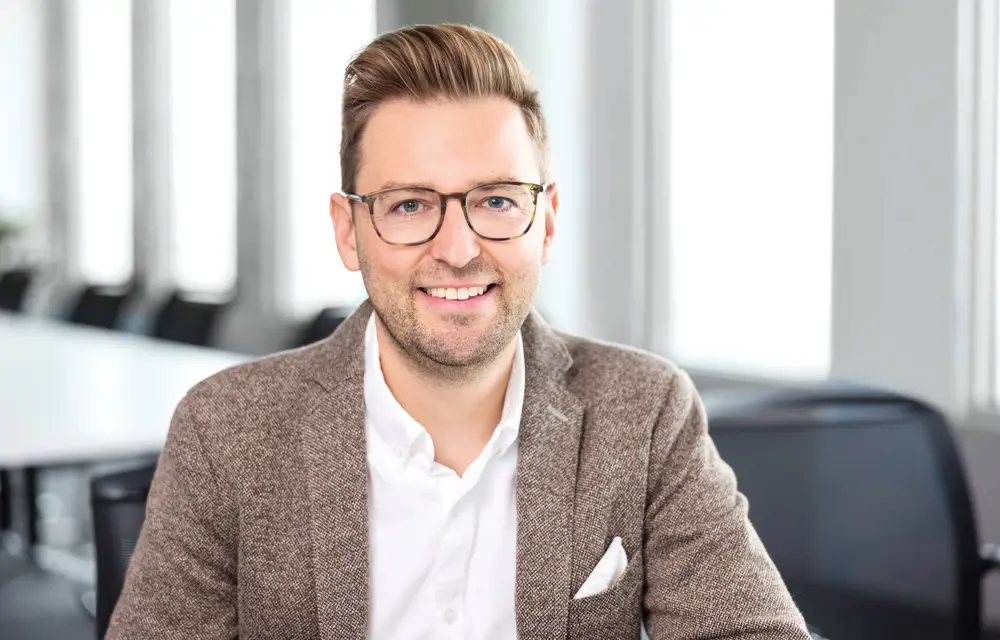 What is Interim Management and how does it work for my company?
If your company needs to fill a vacancy at short notice because one of your managers is stepping down or a restructuring is imminent, you have the following options:
You decide to fill the position in the long term and calculate an appropriate vacancy period. Optimally, you can cover the position internally until the successor arrives.
You are looking for an Interim Manager, a qualified temporary executive. In the best case, you will be supported by a professional and experienced service provider.
Compared to Executive Search, Interim Management is an ideal solution for the short-term and temporary filling of your top-level position.
We fill top-level management positions on an interim basis until a long-term replacement is found. Our commitment is determined and efficient. We are your partner when you need qualified temporary management.
Advantages of Interim Management
The interim filling of a vacancy at management level does not always have to take place only in times of crisis or restructuring. Often there is a more extensive special project to be supervised for which the employees lack the necessary know-how, or there is a lack of the necessary capacities when a product launch or, as mentioned above, the restructuring/transformation of the company or a subdivision is pending. In all these scenarios, Interim Management offers several advantages:
---
Know-how
---
Interim Managers require a short training period due to their know-how, which keeps your entrepreneurial processes flowing. You occupy a temporary manager who leads your company to the desired goal with new impulses and technical expertise.
Time and cost factor
---
We find the right candidates for you in an average time window of less than three days. This gives you more planning security in the short term and keeps you profitable in the long term.
Time for internal processes
---
We give you additional time for the further application process, which may be needed for permanent backfilling and can sometimes take longer.
Would you like to get to know us better?
We will advise you and would be happy to talk to you in more detail about our services.
What does an Interim Manager do – the cooperation
Interim Managers, a temporary executive, offer their services on a self-employed basis. Their services are remunerated in daily rates, which already include all other incidental costs. The daily rate for an Interim Manager depends on the expertise he or she brings, the content of the project, his or her responsibility and the duration of the project.
An Interim Manager works for a company from a few months to more than a year. The assignment can be full-time or only as needed.
For companies, it is important to clearly define in advance which exact tasks need to be completed by the Interim Manager, what rights and duties the new Interim Manager has and how much time is needed. In this way, expectations and budgets can be clarified right at the beginning of the cooperation.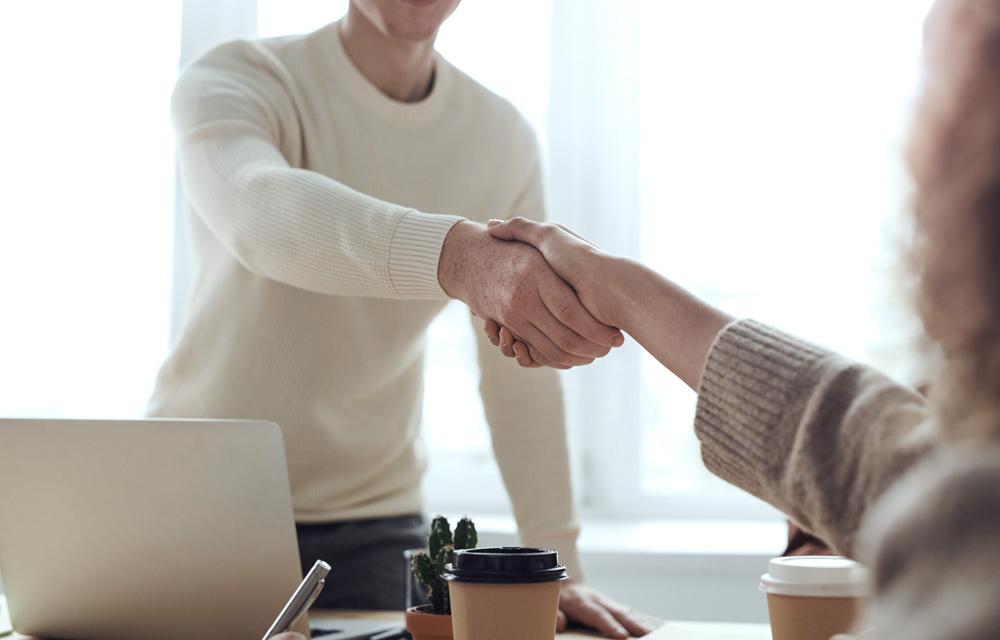 How do I find the best candidate?
Together with you, our team creates a requirements profile in which your needs and demands are clearly defined. And it is not uncommon for us to advise against an Interim Appointment if we are of the opinion that other solutions are more promising in the individual case.
Thanks to our extensive and well-maintained network of Interim Managers, we are able to make a targeted selection of suitable management personalities at high speed who, on the one hand, have the appropriate expertise and, on the other hand, are available promptly.
With our network of Interim Managers from the areas of management, finance, human resources, production, restructuring and other fields, we offer the right options for this. During the entire process, you will be closely accompanied and supported by us in the best possible way.
And there is also a regular exchange between the three parties during the project.
This is how we proceed in detail for you:

Briefing
In the first phase, we carefully review your requirements for the Interim Manager and document all points, criteria and important features for the short-term replacement.

Assessment of the situation
We assess the current status using our quality criteria and coordinate your expectations, plans and target budget with each other.

Selection procedure and placement
We look for the most qualified, but also the most suitable candidates and propose a selection of available leaders (experience shows that two out of three candidates go through to the final round).


Accompaniment
We stay by your side and accompany you throughout the entire search process. And continue to be in close contact with clients and candidates after the placement.

We fill leadership positions. Permanent and Interim.