Advisor Reckers & Griesbach
Our Advisor
Oliver Bruns
Oliver is an internationally experienced manager who started his career at Bayer, where he spent many years in Asia and Central Europe. Oliver then held different management positions in the materials and packaging industry, including the CEO role of the German family owned company Edelmann Group.
In his last function, Oliver managed the world's leading foam group NEVEON as CEO. Oliver holds a degree in business administration and an MBA from CEIBS in Shanghai, China.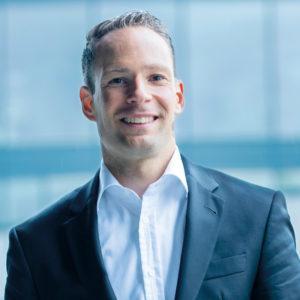 Florian Enders
Florian is a tax consultant and managing partner of tietze enders schydlo PartG mbB, as well as founder of nemotax Steuerberatungsgesellschaft mbH. His focus is on controlled and progressive business consulting. During his studies in Germany and the USA, in addition to tax law, his enthusiasm for fraud prevention, corporate structures and company foundations grew.
After studying business administration, he started in a Big Four company, where he was able to deepen his knowledge and interests. His profile is rounded off as a Certified Crypto Finance Expert, thus closing the gap between traditional finance and crypto finance.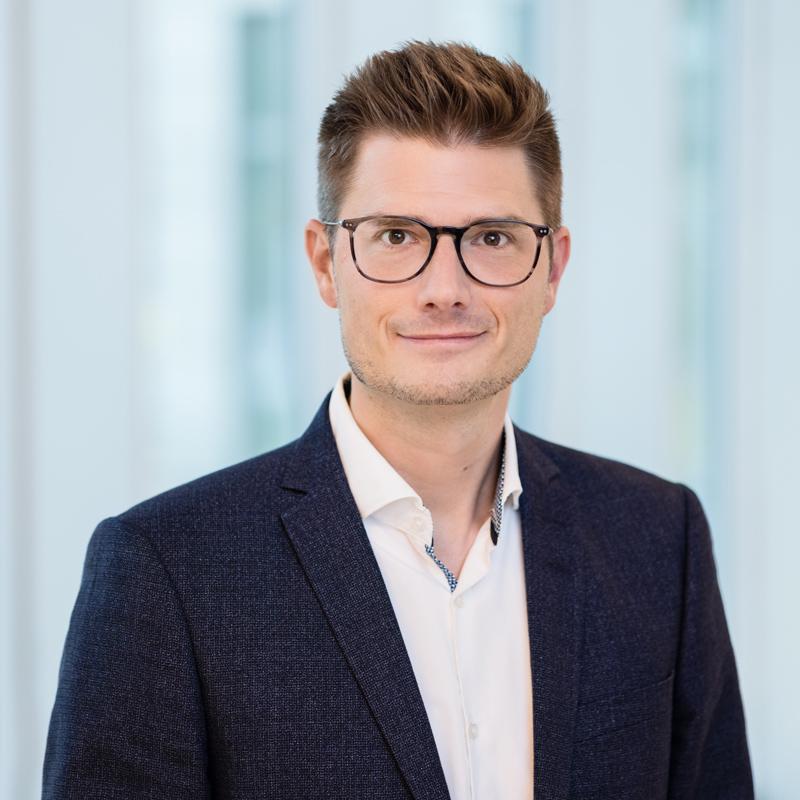 Erwin Feldhaus
Erwin is an entrepreneur, investor, networker and advisor with extensive international cross-industry experience in all business cycle stages. He sees his purpose in creating sustainable, positive impacts through innovation and empathy.
He believes that lasting successful outcomes can be best achieved by establishing trust among stakeholders. Erwin holds a masters degree in engineering from RWTH Aachen and an MBA from INSEAD. He is an active member of several industry and non-profit organisations.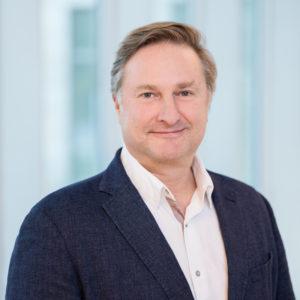 Sven Schneider
Sven is an experienced Management Consultant (at SSEMC) focusing on complex transformation projects as well as leadership and organisational development. He gained more than 20 years of global business development and leadership competence (e.g. as Managing Director and CFO) in PE backed and listed companies.
Sven successfully worked for leading global manufacturers in various industries (chemical, automotive, aviation, metal working, electronics) and holds a degree in Business Administration as well as a Six Sigma Black Belt.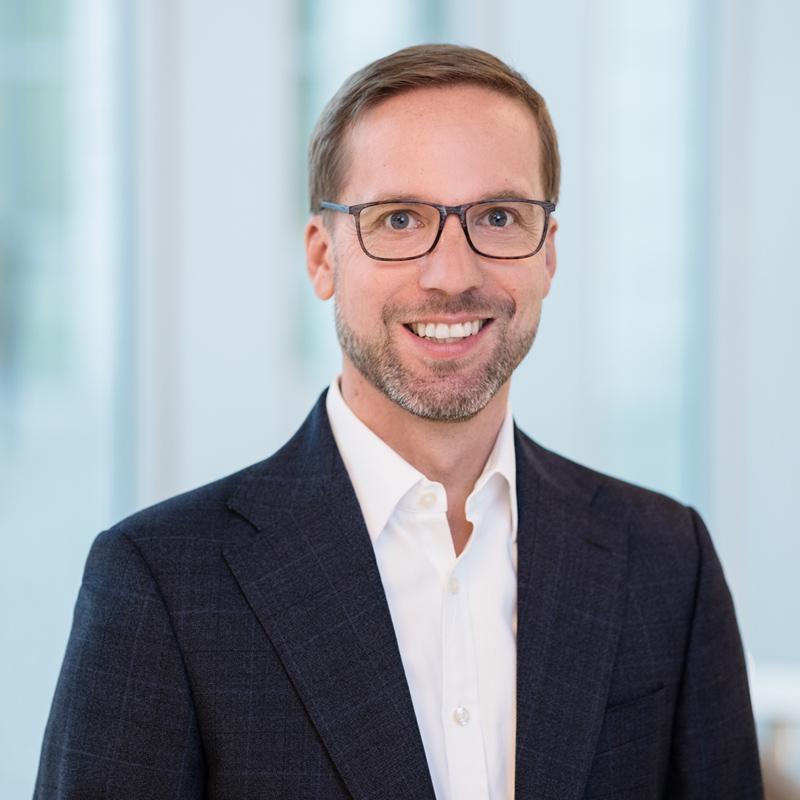 Johann Spanner
Johann is a Partner at the restructuring boutique Bickel & Company. Prior to Bickel & Company, he worked for Deloitte and AlixPartners in the area of corporate finance and restructuring. He holds a degree in business administration and is a certified public accountant.
Johann held several C-level positions in various companies managing complex transformation and refinancing projects.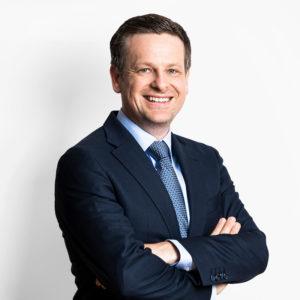 Note on the page text: For reasons of readability, the language forms male, female and diverse (m/f/d) are not used at the same time. Sämtliche Personenbezeichnungen gelten gleichermaßen für alle Geschlechter.