Executive Search & Interim Management
We fill leadership positions.
Permanent and Interim.
Reckers & Griesbach is an Executive Search & Interim Management Consultancy. We support companies in filling leadership positions. Through our services, we help our partners building and enhancing high-performing teams. With our international network we support our partners around the globe.
Seeing things from the right angle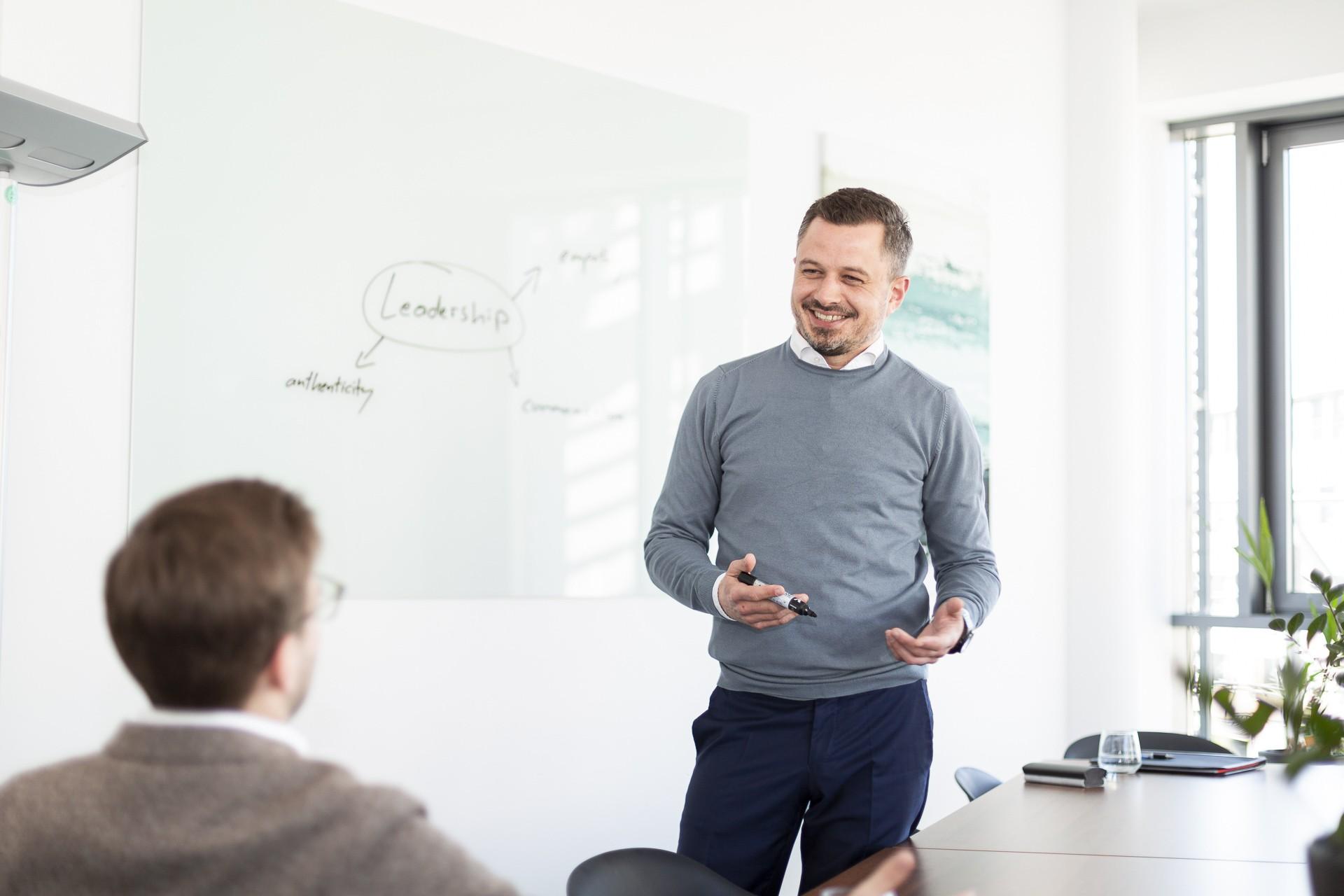 Our focus is on building long-term partnerships based on trust. For us, this means seeing potential candidates from the perspective of your company. approach potential candidates with your company's exact needs in mind and attract the most talented individuals.
The human touch combined with expert knowledge
Through our many years of experience we have the necessary industry knowledge and an extensive network. Even so, the most important thing about finding the best talent is this: a sense for recognizing who is perfect for a position. In other words: a person who will bring something new to the table, fit with your corporate culture, and make a lasting, positive difference.
Success comes from taking risks – and being smart about it
After finding out exactly what you need, we take an outside-the-box approach to find the ideal talent. As well as focusing on your industry, we look beyond it to promising people from other fields who might just be ready for a new challenge. It´s about finding the middle ground between diversity, which is always important, and meeting the exact demands of our clients.
Tailormade solutions
We don't believe in catch-all solutions. Instead, we work with you to find an approach that meets all of your needs. If we don't think hiring a new executive is a good idea, we'll let you know. And if we believe an interim or internal solution makes more sense in the current market climate, we'll tell you that, too.
Services
We support our partners in all tasks related to filling leadership positions – permanent and interim. We use our years of experience and, where necessary, our creativity. In detail, we proceed as follows: