Our Team
Sebastian Reckers
Sebastian is the co-founder and Managing Partner of Reckers & Griesbach. Sebastian has been working in Executive Search since 2009 and has placed more than 250 executives during this period.
Before founding Reckers & Griesbach, he worked for more than 10 years for an international Executive Search consultancy, where he was a Shareholder and ultimately headed the German office for 5 years. He also worked for one of the world's leading manufacturers of pumps and pump systems in the areas of Customer Service, Sales and Logistics. He is a Certified Industrial Business Manager, studied Business Administration at the University of Applied Sciences in Frankfurt and speaks fluent German and English.
3 Questions to Sebastian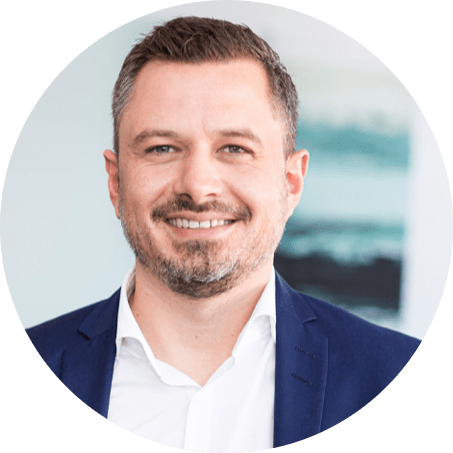 Jan Griesbach
Jan Griesbach is the co-founder and managing partner of Reckers & Griesbach. He has worked in the executive interim business since 2013 and has filled around 180 vacancies in recent years. His core competence is in the industrial sector. In addition, our clients benefit from his expertise in life sciences and consumer goods.
Before founding Reckers & Griesbach, Jan was responsible for interim management at an international executive search consultancy (as well as being a shareholder). During this time, he oversaw the growth and development of various related services. Prior to this, Jan spent three years working in the automotive industry and four years in the hospitality sector. In addition, he can also draw on skills acquired during a host of in-house courses that he took at the BMW Academy.
In his day-to-day work, Jan gains inspiration from the sheer variety offered by his tasks. After all, no two days are the same in the personnel sector. Each candidate has a story of his own and every client has different requirements. Jan's passion lies in bringing people from different backgrounds together and finding solutions to the challenges they face. In his professional life, the motto that guides Jan is: "Actions speak louder than words."
3 Questions to Jan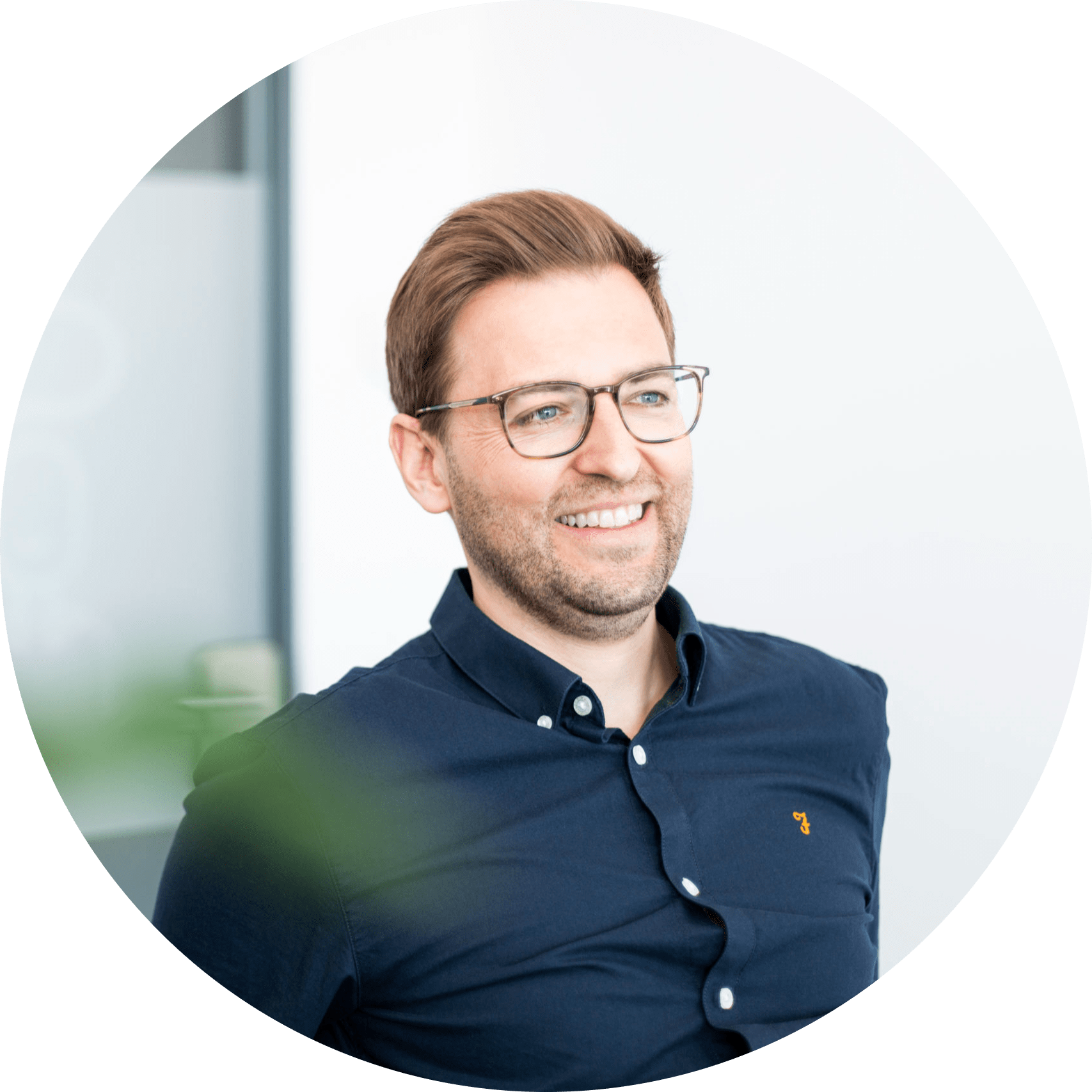 Christine Flöck
Christine is a consultant at Reckers & Griesbach and has been supporting companies in their selection of specialists and executives since 2005.
She started her career as a HR consultant in South Africa. It was here that she received a first-class, international education and was able to gain exceptional experience in a diverse work environment in which there was a distinct shortage of skilled workers.
After more than 500 successful placements, Christine has proven herself to be a professional interface between clients and candidates. Determination, reliability, and excellent communication are her strong personal assets. Christine has completed two commercial apprenticeships and speaks fluent German and English.
3 Questions to Christine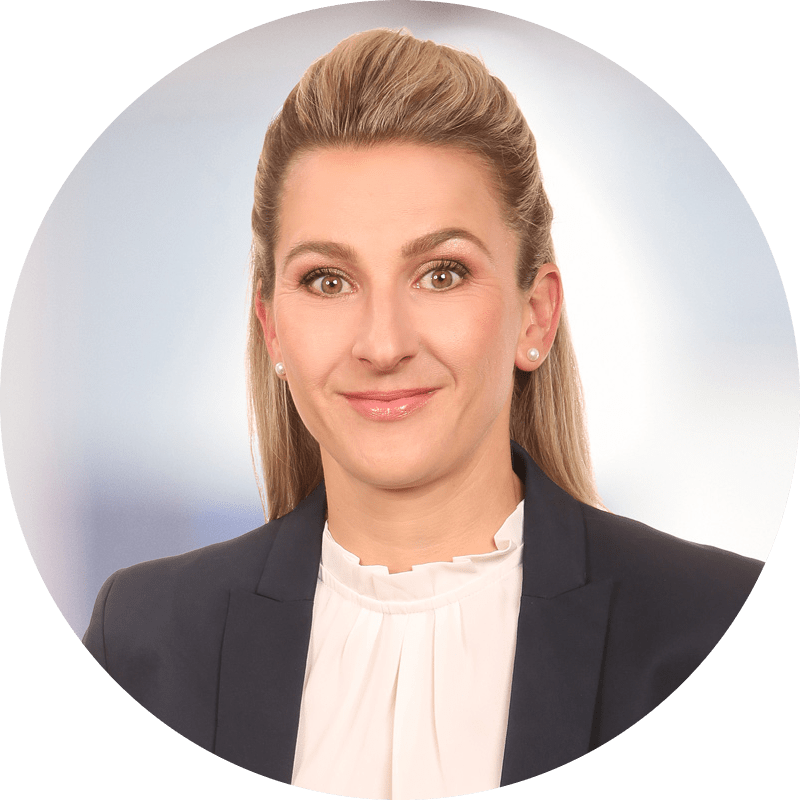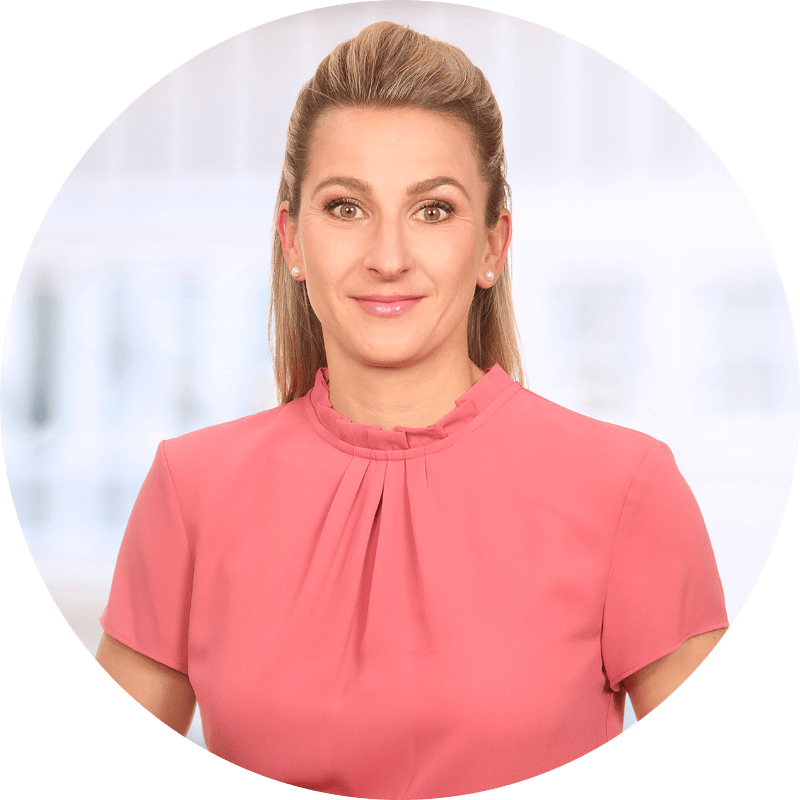 Sina Frings
Sina is a Consultant at Reckers & Griesbach. She studied in Fulda and completed her Bachelor of Law with a focus on employment law.
Sina brings a lot of know-how from HR and recently worked as an HR Business Partner and as a training manager in the packaging industry and in a start-up in the healthcare industry.
Her path in Human Resources was shaped by a wide variety of focal points: from personnel development and the implementation of various processes to sole responsibility for the entire HR department. Sina speaks fluent German and English.
3 Questions to Sina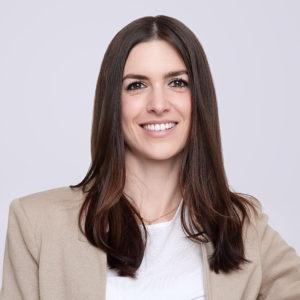 Giri Nallanathan
Giri Nallanathan is a consultant at Reckers & Griesbach and brings to us close to 20 years of executive search experience in the search and selection of professionals and executives, during that time he filled more than 300 positions.
His career began in Frankfurt working for an executive searchboutique focusing on industry, before joining an international consultancy, where he expanded his areas of expertise to include healthcare & life sciences, specializing in particular on the pharmaceutical, medical technology and hospital sectors.
He considers transparency and openness in communication with clients and candidates to be the driving force behind his approach to all projects in seeking the best possible fit for both parties.
Giri holds a degree in Linguistics from the Johannes Gutenberg University in Mainz as well as a degree in Business Administration from FernUniversität Hagen, and is fluent in German, English and Tamil.
3 Questions to Giri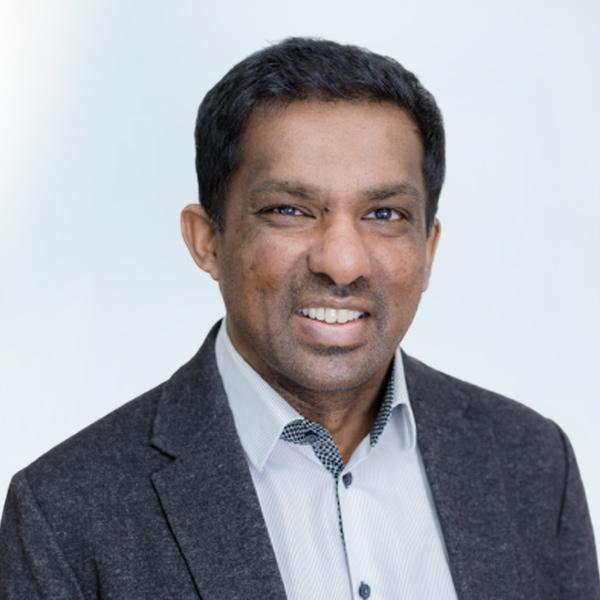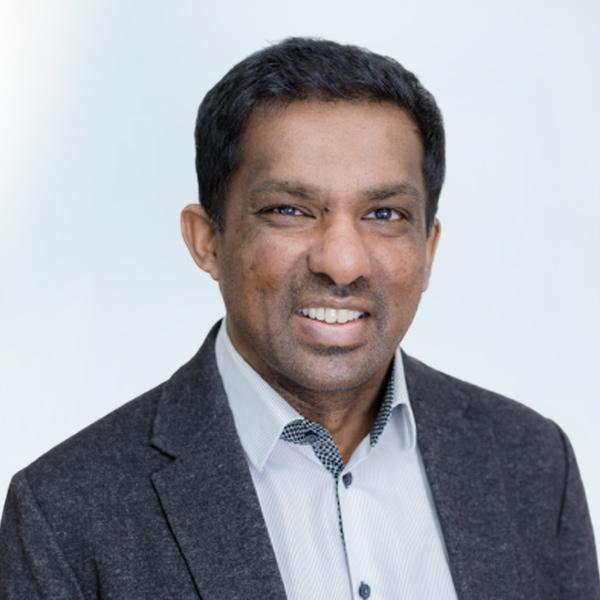 Robin Walczak
Robin Walczak is a consultant at Reckers & Griesbach and has been supporting companies in their search and selection of professionals and executives since 2016.
Prior to joining Reckers & Griesbach, Robin worked for two international executive search consultancies and, among other responsibilities, he headed their research team. His focus is in Industry, Mechanical and Plant Engineering, the technology and automotive sectors as well as in cross-functional digitalization roles.
Utilizing his in-depth knowledge of the search process in various markets, Robin fills a variety of 1st and 2nd level leadership positions.
Robin holds a Bachelor´s degree in Social Sciences as well as a Master´s degree in Digital Business Strategy. Even before starting his career, he was already familiar with topics related to digitalization in fast-changing markets, having also worked for a strategy consultancy specializing in HR processes.
3 Questions to Robin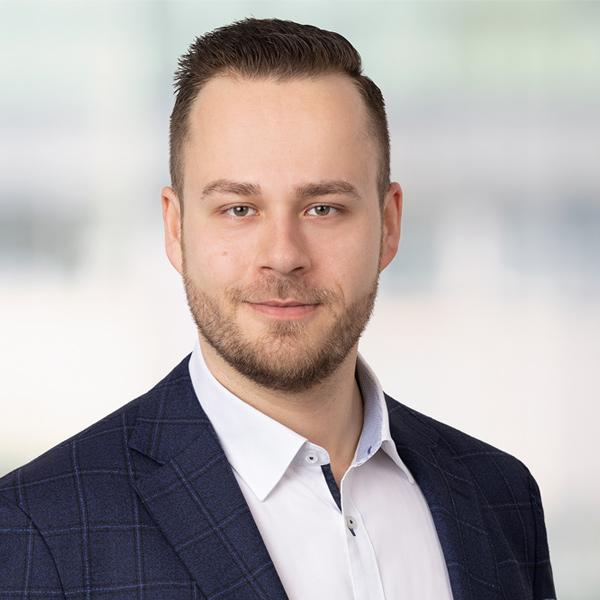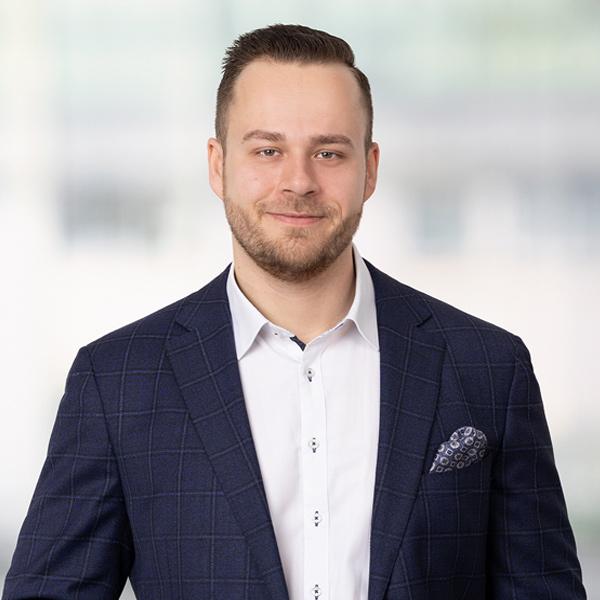 Suman Bhatti
Suman is a dual student at Reckers & Griesbach and studies business administration with a focus on marketing & digital media.
She is responsible for the planning and implementation of the marketing activities and advertising campaigns of Reckers & Griesbach as well as for the internal and external communication of the company.
Before joining Reckers & Griesbach, she gained her first professional experience in the financial and banking sector. She is fluent in German, English and Urdu.
3 Questions to Suman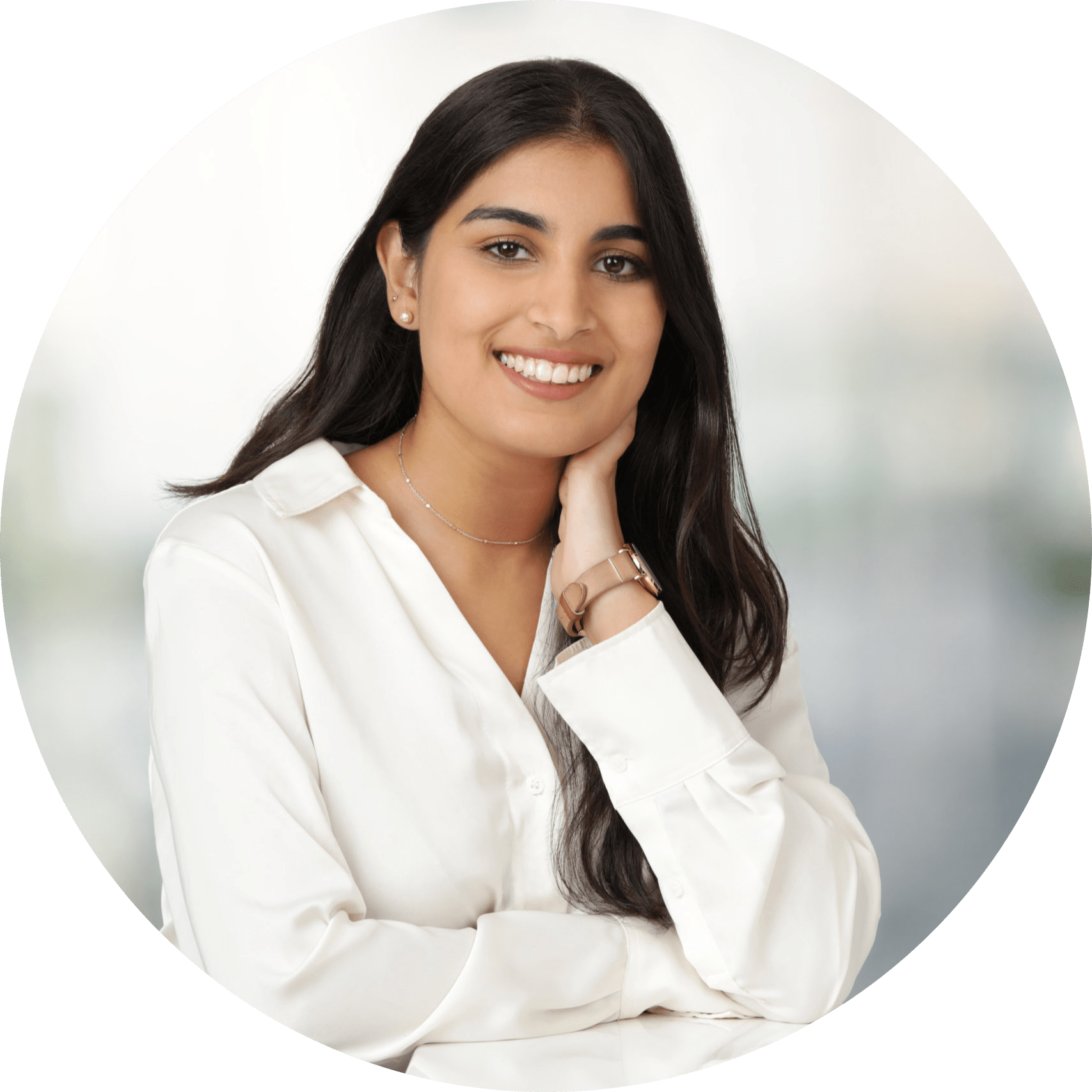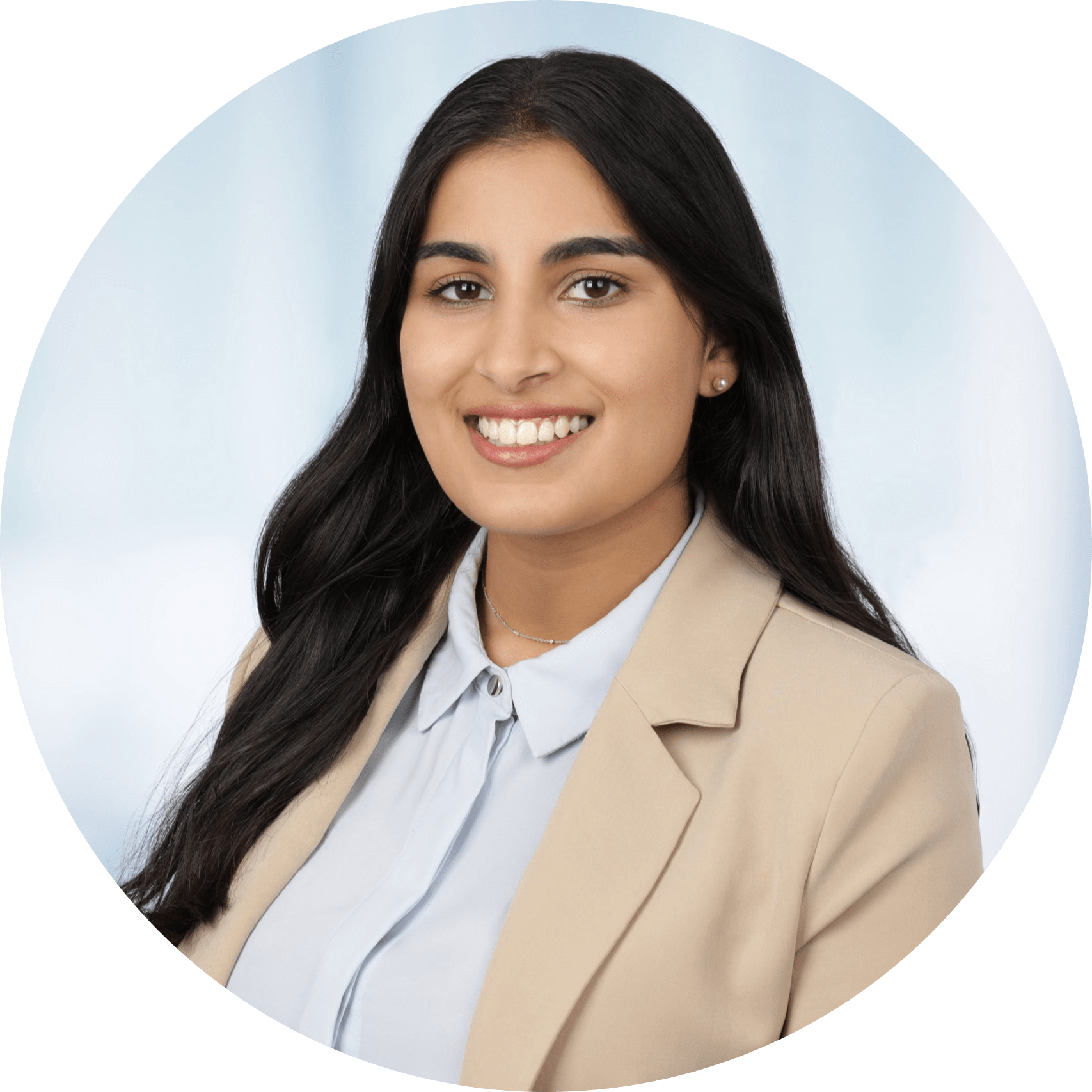 Lea Bagoje
Lea is a dual study program student at the iba Darmstadt in the field of Business Administration with a focus on Human Resources Management. She is currently doing her apprenticeship at Reckers & Griesbach and supports them in the implementation of executive search and interim management projects.
Before joining Reckers & Griesbach, she studied political science at the Technical University of Darmstadt and was able to gain her first experience in Human Resources Management as a work-study student. She is fluent in German, English and Croatian.
3 Questions to Lea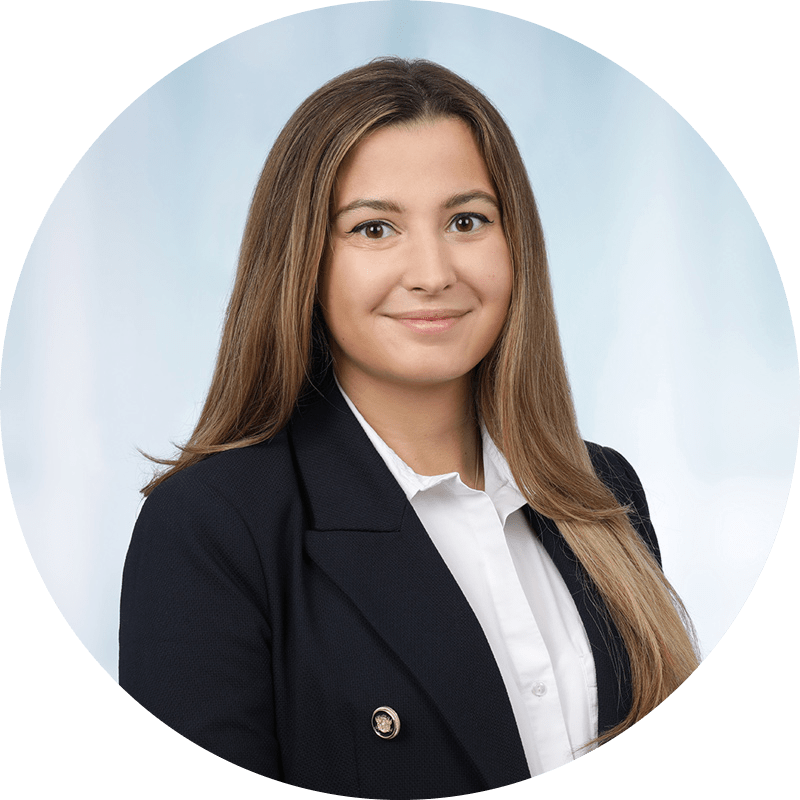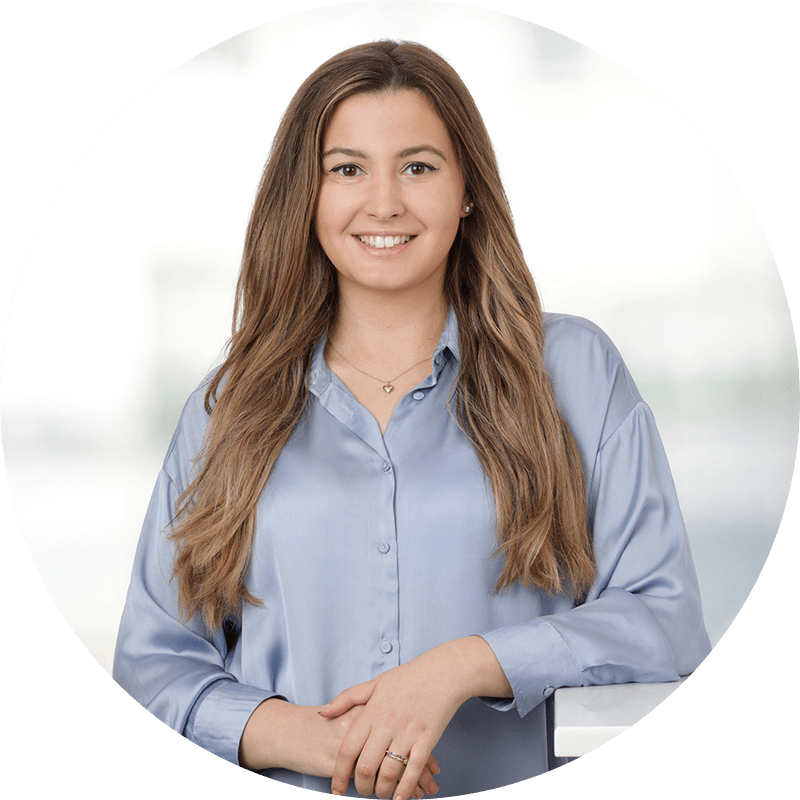 Christine Hock
Christine is an international consultant with twenty years of experience in the field of personnel selection and development. She is a qualified Psychologist with additional qualification in Systemic Counseling, Coaching and Facilitation. After finishing her university degree in psychology she worked several years as an HR specialist for an international law firm designing and delivering assessments and advising the management in all aspects of people development. Since 2005 she has been working as a freelance consultant in the field of management diagnostics and coaching Her focus is on executive and self-assessments as well as on the development and implementation of HR strategies and processes. She offers her services in German and English.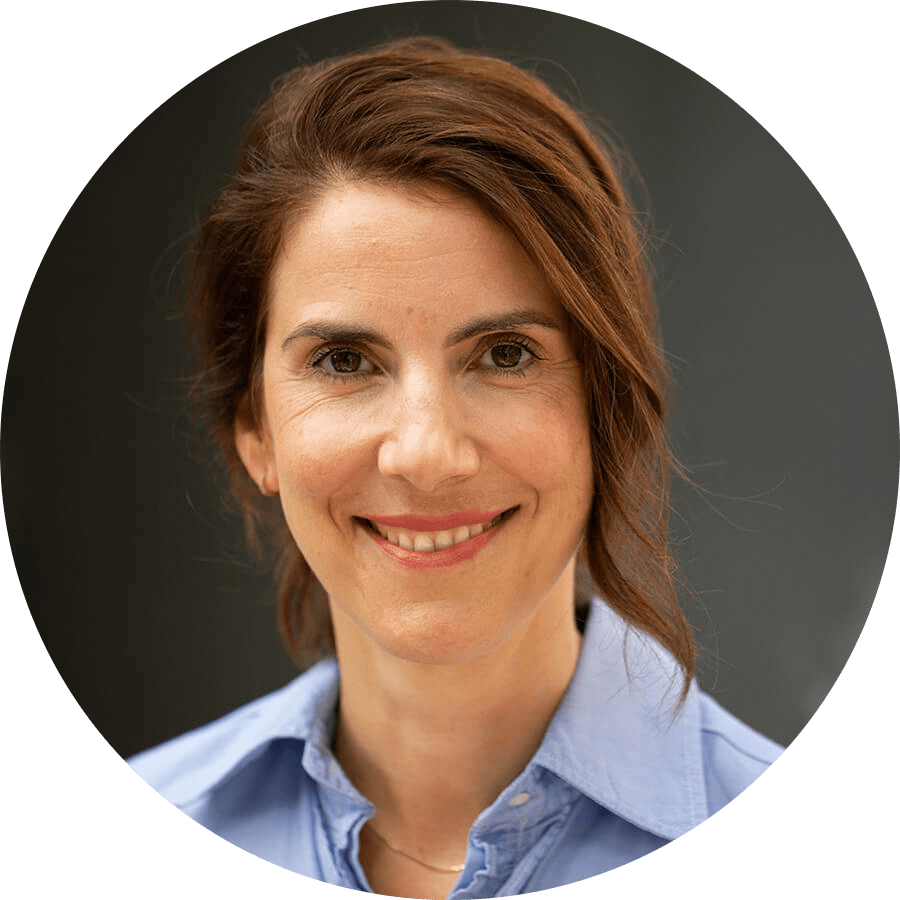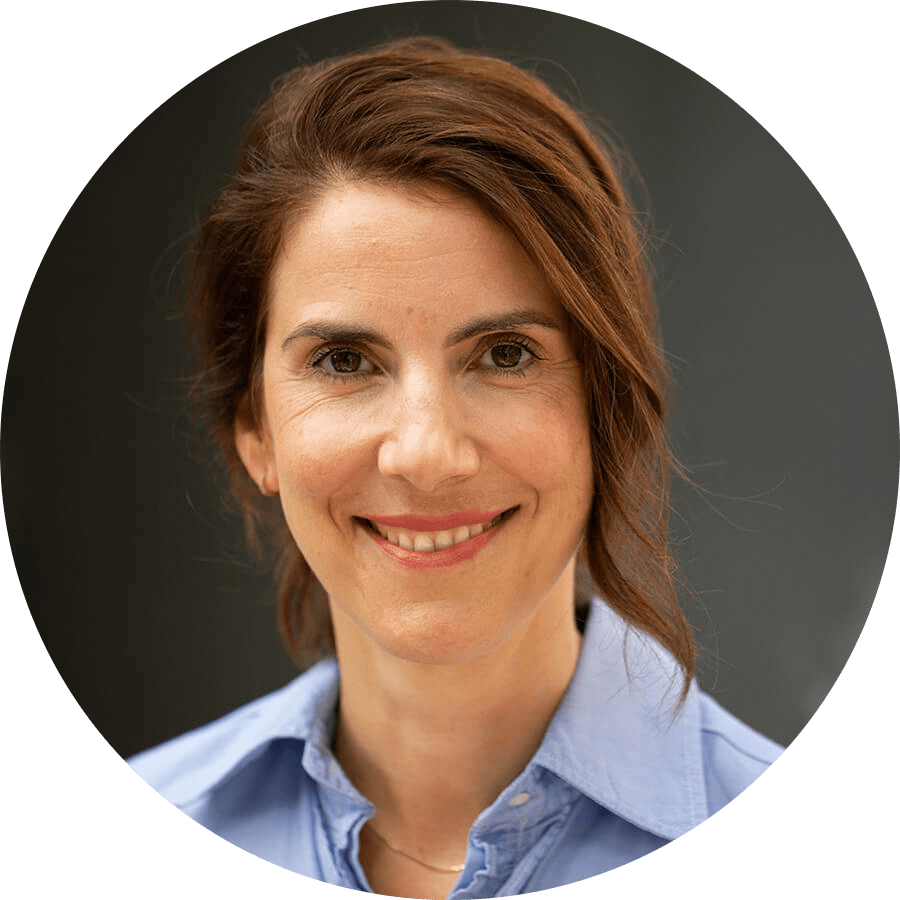 Kerstin Sturm
Kerstin works as a consultant in the field of management diagnostics, systemic coaching and human resource development. With master's degrees in psychology and in business administration (BA) and an additional qualification as a certified coach (ECA), she began her career more than 20 years ago at the Allianz insurance company. Here she was already involved in the design and implementation of assessment centers and training courses. Since then, she has worked in larger organisations and subsequently in the HR consulting sector as a project manager, consultant and trainer. In her role as account manager until 2012, she consulted potential clients on talent management topics and implemented the respective solutions. Thy offer iteir services to national and international clients in German and English.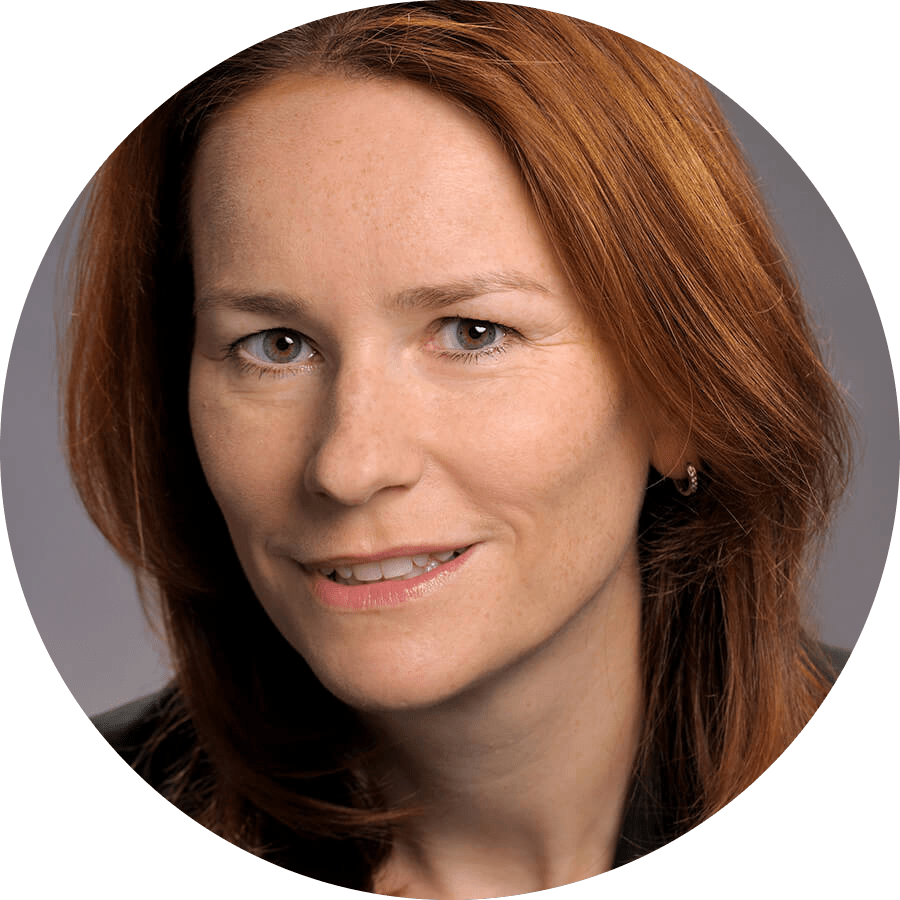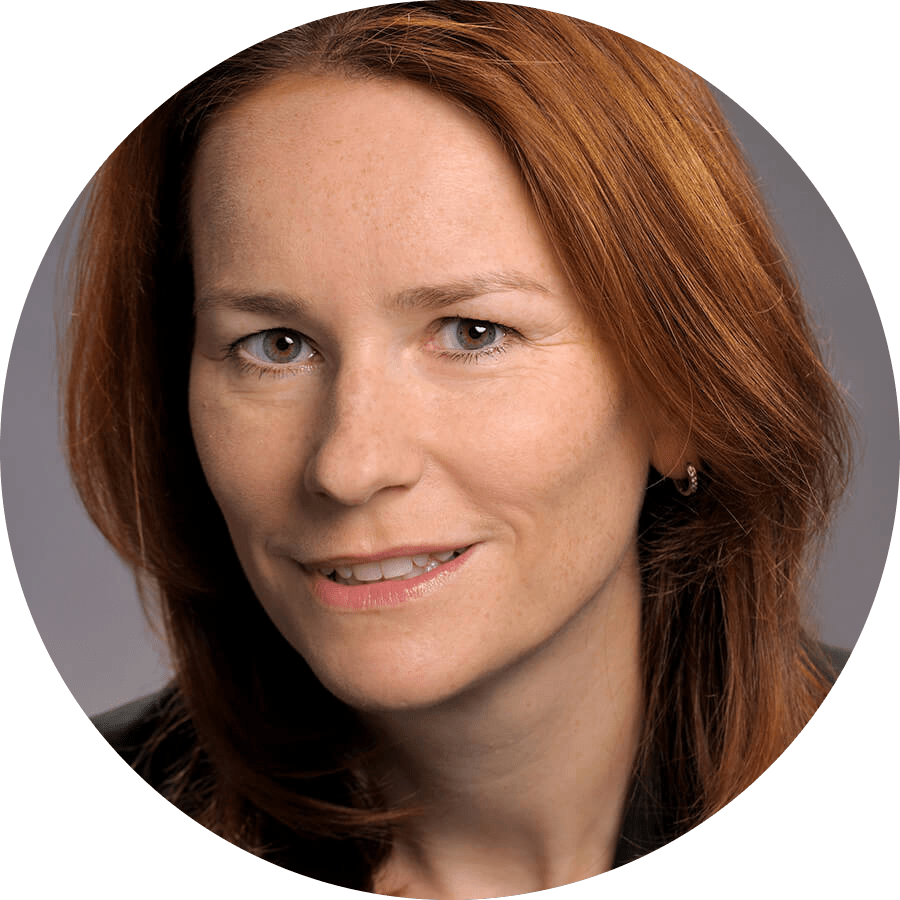 Note on the page text: For reasons of readability, the language forms male, female and diverse (m/f/d) are not used at the same time. All personal designations apply equally to all genders.